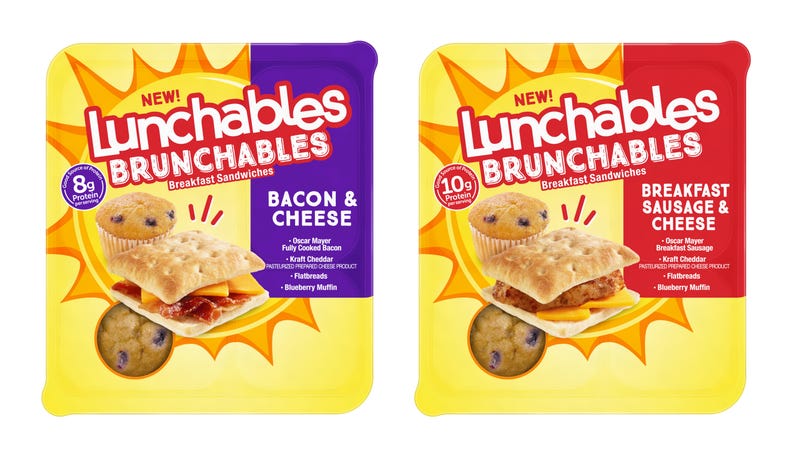 I was scrolling through the news this morning and noticed this unbelievable phenomenon. When I first saw it, I sincerely thought that it was a late April Fools type situation.
But, as it turns out, it is very much real:
I know that we're giving some free advertising here, which, quite frankly, pisses me off. But this is just too much to digest, so to speak.
This is the most Ben Baseball thing that I've ever seen. Ben Baseball, please sign up
…Actually, I thought that Ben Baseball may not sign up, so I took the liberty of signing him up myself