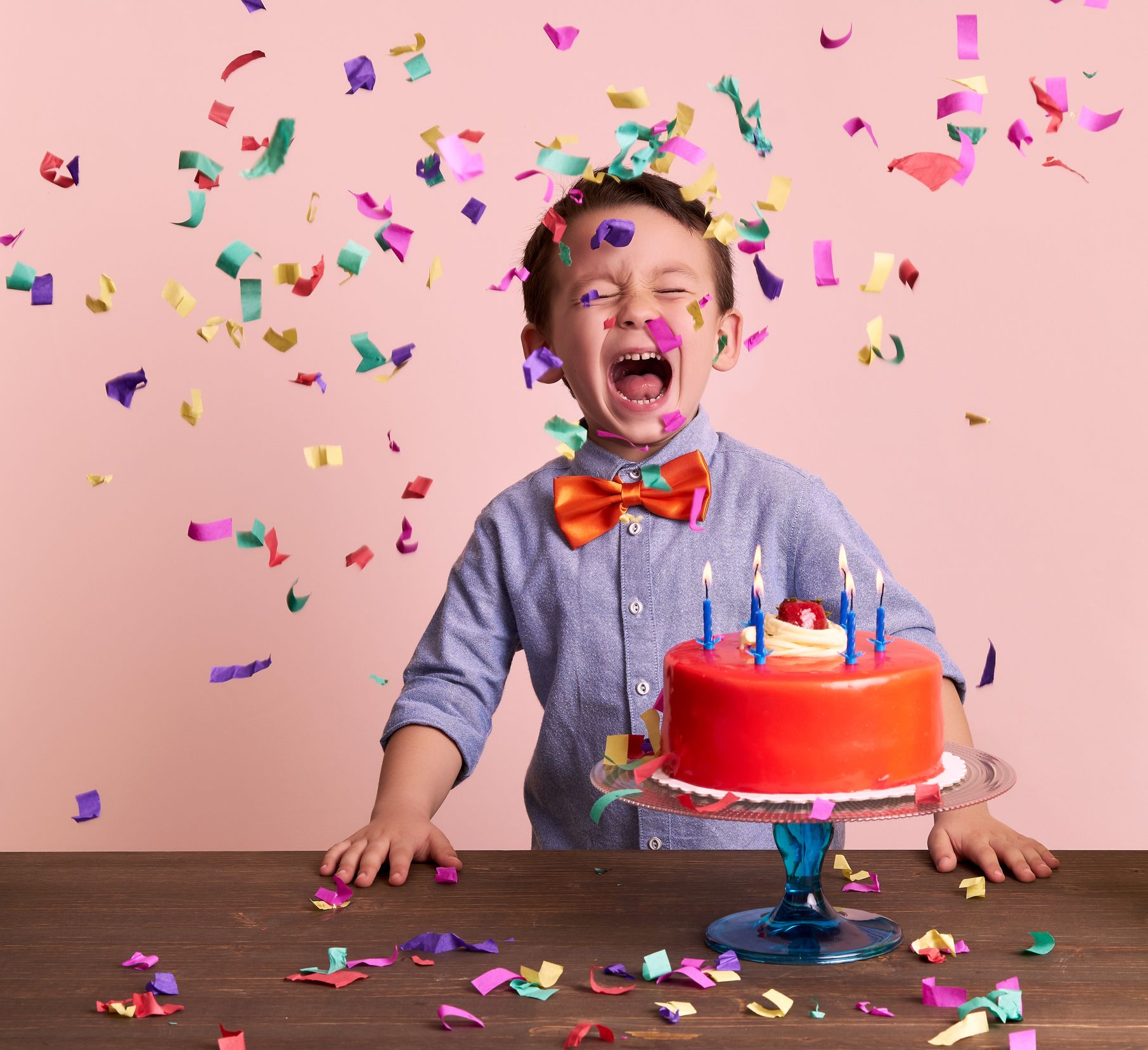 DZ- Discovery Zone
Putt putt golf
Cosmic bowling
Laser tag
Main event
Skate Town
Go-karts
These were the best places for birthday parties when I was young.
However, at age 31, I am willing to crown a new ruler for kids party places.
On Sunday, I went to a place called Urban Air.
Now, if you are like me, you will drive by this place and assume it is just another trampoline park (which have become overdone and a dime a dozen). But you (like me) would be wrong. This place combines trampoline parks, ropes courses, climbing gyms, ninja warrior style obstacles courses, zip lines, and bumper cars.
Now, if that wasn't enough to wet your whistle, they also have indoor-freaking-go-carts.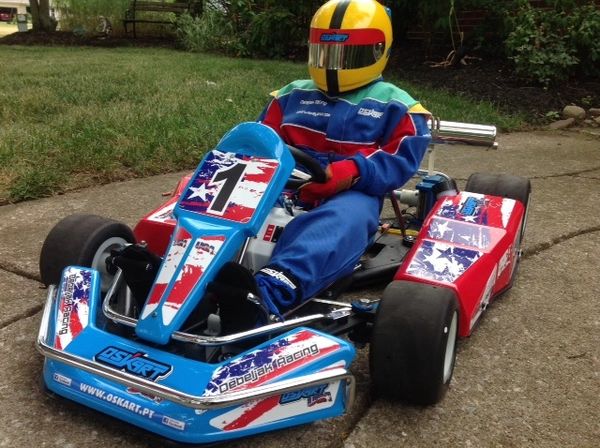 I'm sure this place is making money faster than the Golden State Warriors, but I think it is safe to say that this is the new destination for overpriced cupcakes and pizza.
Eat your heart out, Chuck-E-Cheese.